New OSC Coordinator
The OSC welcomes its first coordinator
02.05.2022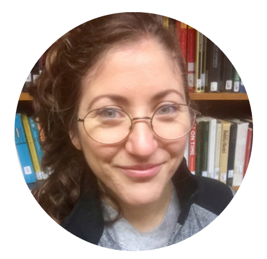 We are very happy to introduce you to our first Open Science Center Coordinator Malika Ihle, who joined our team on the 1st May 2022.
Malika has been dedicated to improve the openness, reliability, and reproducibility of her own research, as well as academic research in general, during her PhD and post-docs in the field of biology. She has then coordinated Reproducible Research Oxford, a grassroots initiative promoting open research at the University of Oxford, for 2.5 years, before chosing to join us to continue fulfilling her vocation. We are very excited to welcome her to the OSC.
We are looking forward to further promote open and reproducible research with Malika's help here at the LMU.
Welcome Malika!
Related Links