Newsletter & Contact
Newsletter
The OSC sends a longer newsletter (typically bimonthly), and regular announcements of public talks, workshops, and general news about developments in open science. Go to https://lists.lrz.de/mailman/listinfo/lmu-osc and add your email adress for joining the newsletter. Using the same website you can also cancel your subscription.
Contact
Dr. Felix Schönbrodt (managing director): felix.schoenbrodt@psy.lmu.de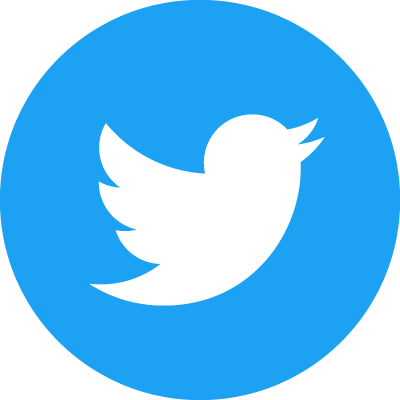 Follow @lmu_osc on Twitter
Postal address
Ludwig-Maximilians-Universität München
Open Science Center
Dr. Felix Schönbrodt
Leopoldstr. 13
80802 München
Website
The LMU Munich website has been developed in collaboration with the following companies:
The OSC Logo was designed by Birgit Schwintek.
We thank Larissa Sust, Lena Schiestel, and Viktoria Korzhova for their help in setting up the website and refining many of the texts.