Big Data and Data Ethics: Lecture by Prof. Joachim Winter
On 23rd January 2018, one of the OSC's founding members, Prof. Joachim Winter, is holding a lecture as part of the series "Big Data und Data Ethics - Möglichkeiten und Gefahren" at LMU Munich.
09.01.2018 – 24.01.2018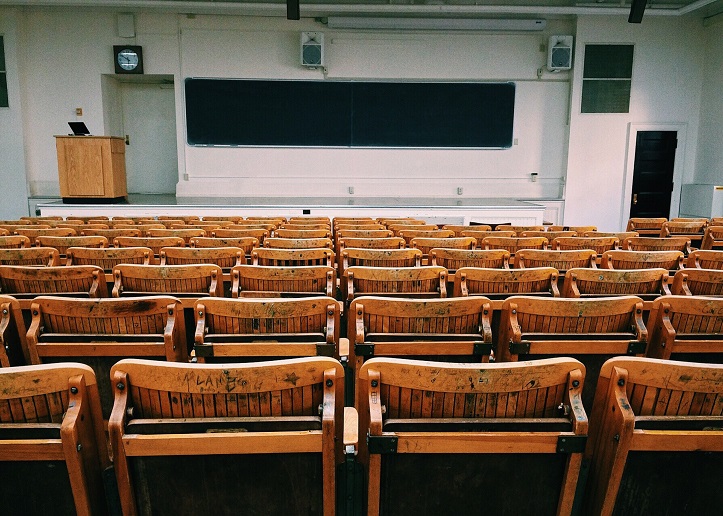 He is going to talk about the meaning of Big Data use in organizations for consumers: "Was bedeutet die Nutzung von "Big Data" in Unternehmen für die Konsumenten?".
When: Tuesday, 23rd January, 2018; 19:15-20:45
Where: Ludwig-Maximilians-University, Main building, Geschwister-Scholl-Platz 1, Room B 101
Related Links